Fast Money
GET

THE

CASH

YOU

NEED

IN

AS

LITTLE

AS

1

HOUR
With a Fast and Easy Cash Collateral Loan on your Asset.
APPLY NOW
When the banks won't help you and there is nowhere else to turn, don't panic,

take advantage

of our collateral loans.
With this easy and worry-free opportunity, we offer anywhere from $500-$50000 in the Vancouver Lower Mainland and Fraser Valley area.
You may think that you need good credit or a large bank account in order to get your collateral loan approved, but we will only ask for identification and an address. All other requirements can easily be provided with any type of status: driver's license; passport (if applicable); proof-of paying off vehicle/ asset etc..
You should also remember when borrowing from us – there are no identifying factors except what you provide during the application process.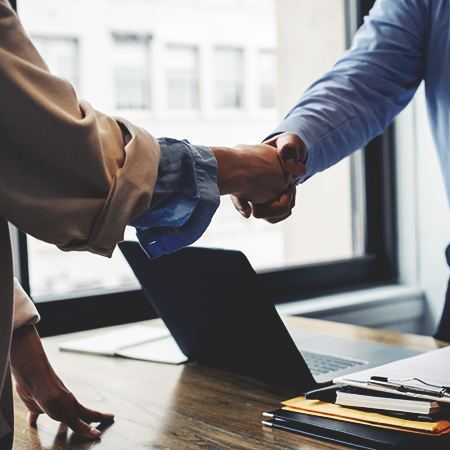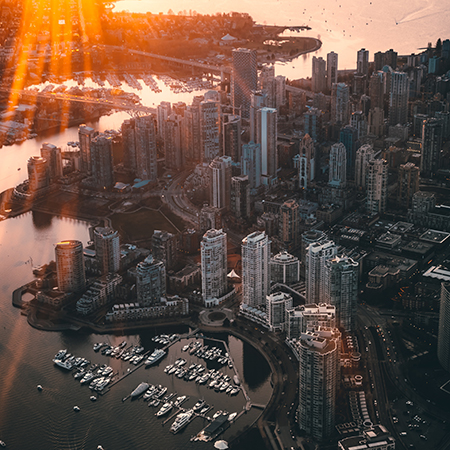 We provide

fast

title loan processing and funding.
We have an expert team ready 24/7 who is always available by phone 778-899-0652 or complete the Quick Application form and we will contact you within 1 hour with a loan offer.
Use your vehicle or other assets as collateral for a quick loan and fast approval process that will allow easy access to the cash you need with no prepayment penalties!
Advantages of Intrawide Loans:
Leading providers of quick and easy cash loans
Access to the cash that you need within 1 hour (including weekends)
Absolutely no cost associated with applying
All loans provided by us come at competitive interest rates
Each loan is provided with NO penalties if paid on time each month
How Intra Wide Collateral Loan Process Works:
1.

Apply Online

2.

Get Approved

3.

Fast Money